You are watching a video you like. The video is interrupted. An annoying ad. Back to the video. A sponsorship. Subscribe. Leave a comment...
Slowness, pollution, consumerism
Digital ads make you buy useless things you don't need and waste precious time. In addition, ads cause pages to load more slowly and create huge CO2 emissions (both directly and indirectly).
Ads that kill
Advertisements have always been used to manipulate our perceptions using psychology. Advertisers sold tobacco as a symbol of liberation, unhealthy foods as if they were healthy... Then health problems and death followed for people who were convinced by those ads.
You pay for them with your money and time
If you buy a product advertised on the Internet, the part that companies spent to produce and propagate the ad is paid by you: with your time and money (we are talking about a billion-dollar industry).
Censorship
You can't express unconventional political opinions, nudity is not allowed... Advertisers don't like to take risks, everything has to be under control. If they don't like you, your video will be demonetized, it won't appear in the search results. Anything that doesn't contribute to consumerism must be ignored, because it doesn't make them money.
Zero privacy
With the rise of targeted advertising, many companies monitor everything you do on Internet, creating psychological profiles that allow advertisers optimise ways to manipulate you.
A life without ads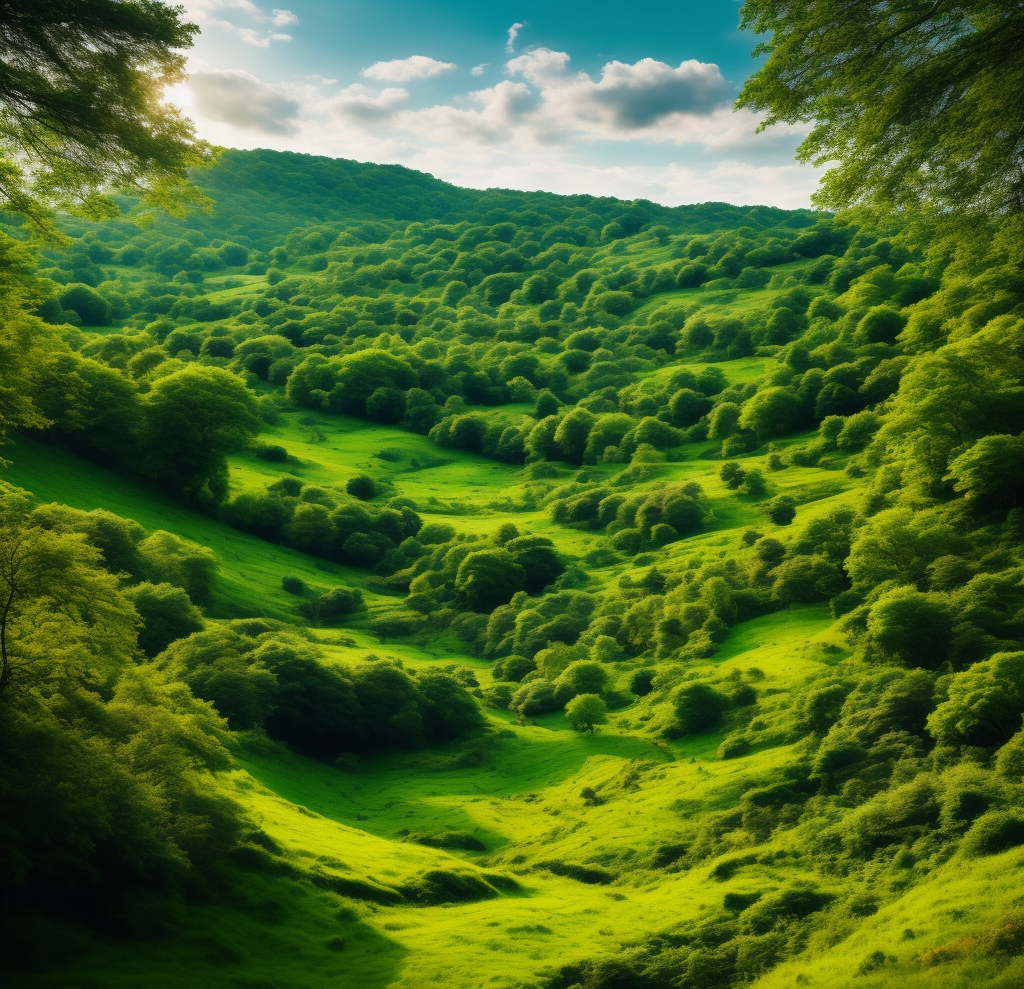 For all these reasons, I block ads on websites, videos (including sponsorships), etc. With the time I save, I can find the information I'm looking for more efficiently and read articles or watch videos without waiting. This has allowed me to learn more in less time and to spend more time doing what I really like.
If I buy something, I try to buy it wisely:
What are the ingredients?
Are there higher quality options?
Where was it produced?
How much does it cost?
...
If I like something and I want to support it, I do it directly (without intermediaries) so that they get more money than they would if I gave away my time to abusive advertisers.
Of course, advertising on the Internet will continue to exist, because there will always be sponsored articles, corporate-funded videos or things like that. Luckily, it is possible to avoid many advertisements using programs like uBlock Origin and Piped.